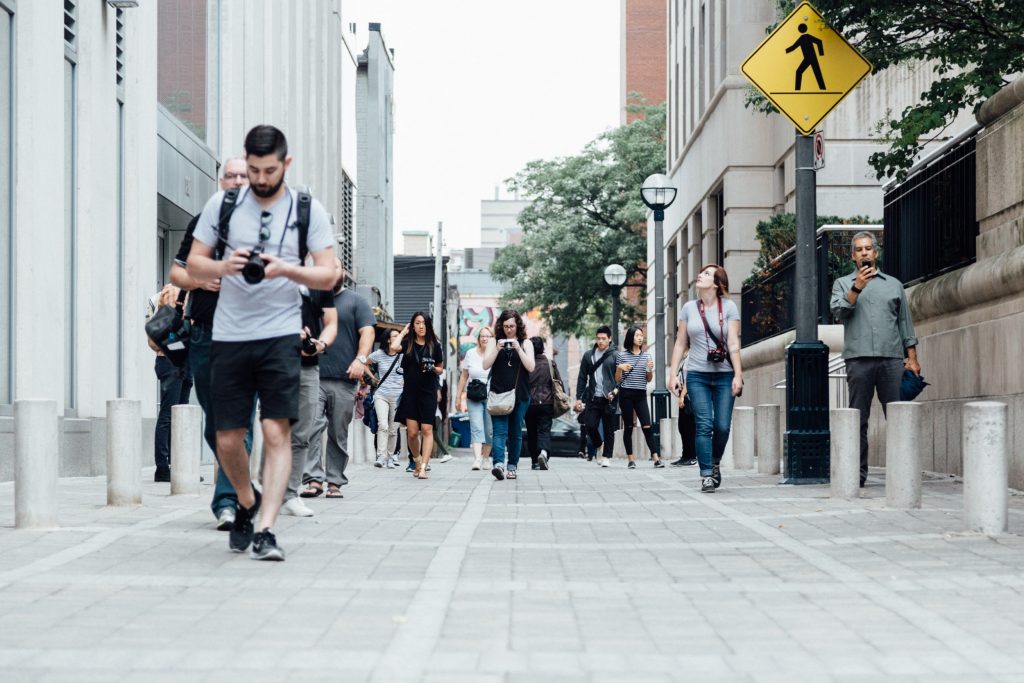 In Psychiatry, compulsion is an act or ritual that person feels compelled to perform repeatedly, often to reduce the distress caused by an obsession. (Source: The Free Dictionary by Farlex) In effect, the current distraction we have is due to avoiding a specific stress in our lives. This is a very human condition.
              My current distractions are playing games and reading various webnovels. I confess to having multiple projects ranging from buying gifts to crafts and needlework that are detracting my focus because I am stressing over something I could not achieve: perfection. It doesn't need a Psychology graduate to conclude this. If you keep asking yourself `why´ so many times, the dissatisfaction in your life would surface. It is so much easier to distract ourselves. I tell myself that solving a certain puzzle would make me feel accomplished, gathering resources are like gathering the ideas left and right, and while crafting or doing needlework allows me to set the scenes of the stories in my head. In the end, I did not pick up my pen nor touched the keyboard to write the story—I only did all those to run away and waste time.
I always tell friends and family members (who would listen) that there were many times a great plot or scenes would play in my mind. I would wish I have the time to jot down what the Muse shared with me. This is my dilemma when a superb story rolled in the theater of my mind. The plot is riveting and images so exciting that these should be on the big screen! It was too easy to get lost in the whole thing except I'm lost on where to start re-telling. My writing skills are not yet good enough to show the picture to others.
My obsession on details and minuteness must be is driving my husband up the wall. When I write these images and go deep in the recesses of my mind to capture the actual scenes or words of wisdom, the biggest hindrance to my writing is myself. The stress of capturing everything and relaying these to the readers provokes me like those who need to feel the "end" on what they started.
The Muse moved on—perhaps giving another writer the chance to write the story she gave me. I felt helpless and defeated because my skills were not enough—I was not enough. The only thing I could tell you was that "Once upon a time, there was a story that haunted me… and I ran away from sharing it with you. The End."
Once upon a time, there was a story that haunted me… and I ran away from sharing it with you. The end.

Shelami Laubach
This does not make up for a good story until I set aside my need for perfection and think of the reason I want to share the story in the first place. So I took up my pen again, dragged out all these drafts and reconstructed my writing blog to start what I hope is the breakout of my writing career.