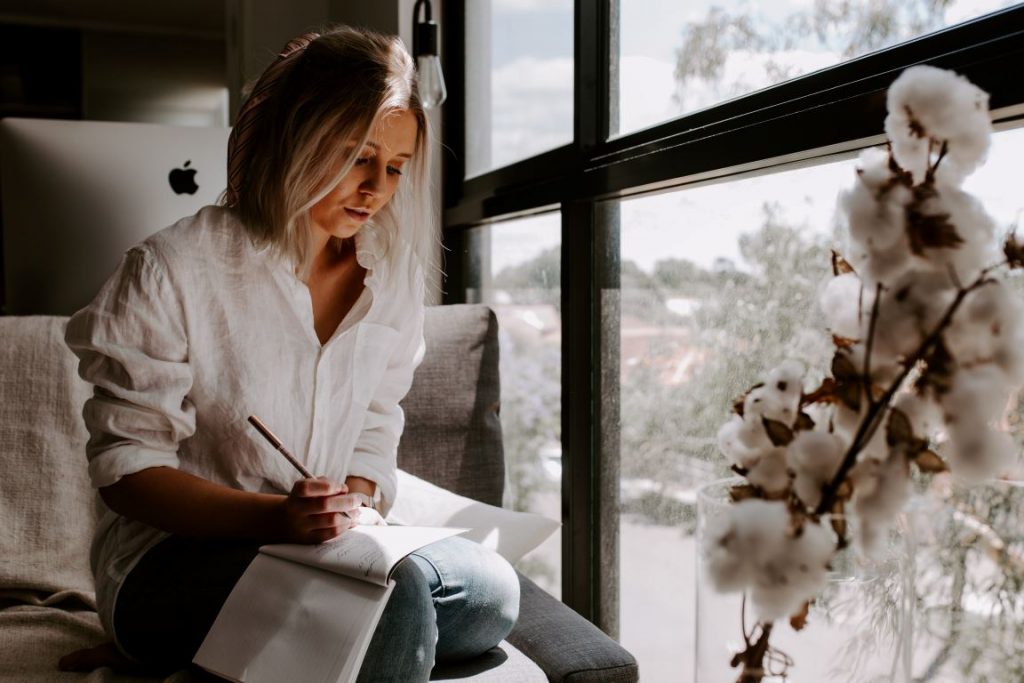 Three weeks into the New Year and I'm contemplating on the previous year, the lessons learned and takeaways. I can describe the previous year as a slow and shaky walk up a hill. We bought our very own apartment. All the renovation projects and very strict schedule required us to work extra hard. We are at the last leg of the renovation and the results had us feeling satisfied. Yet as anyone with their own house or apartment would tell you, building a home takes time and money. Which is why a whole list of my ideas need to be put aside…for now. Back on point, I have several takeaways from the previous year for 2018.
The takeaway on Time. Time is irrepressible and constantly moving. Whatever I spent time on last year is over and done with. Having experienced what it's like to have no goal, vision, or plan made me realize that it only made me lazy, unreliable and unproductive. I was often consumed with worries. After making a decision on what I truly want to do, it has been prompting me to move forward. It means not running around or trying to be someone I'm not.
The takeaway on Health and Strength. My body has not been at its peak last year. I find myself losing strength too fast because I haven't been working out. I lost my rhythm since moving to Germany and have not been able to gain back the momentum in doing body strengthening. I don't like focusing on body image. It is better to invest more on being fit and strong. The first method to do this is eat healthy and start adding good body strengthening routines.
The takeaway on Investments. Having mentioned where I will be investing part of my time this year, there are other areas that I also need investing in: character building, creativity, and productivity. Re-connecting with my dear cousin, who is like a very dear sister, reminded me that there's always room in improving my character. We have been discussing a lot lately and it has been fruitful in seeing where I could change.
Honing my creativity is off to a good start. My dear mother-in-law gave me several yarns to turn into a summer pullover. Then my sister asked me to make a baby blanket. Of course, there's still the book that I'm currently working on. The Writer's Guild that I'm a part of has been good at challenging me to keep working on this project. This blog itself is also a good pilot on sharing my writing because not all my ideas turn out good.
There is nothing like being around productive people to know that I have yet to become one. My friend ACG is a good reminder. I still don't know where she hides her extra energy but I will find her secret sooner or later. Her influence at the latter part of the previous year was momentous to my writing. One of the first books I publish will be dedicated to her.
The takeaway on Embracing change. The discomfort of moving just proved that being temporarily uncomfortable is not such a bad phase. We have several photos showing how humongous the renovation projects were and then of several friends helping us move. We recall the hassle, the discomfort and the sacrifices yet it doesn't cause us grief remembering. There were many good memories attached to it, including Josef staying longer to have my Lasagna even though he mentioned having other plans. So I ask myself now if I'm too comfortable right now that I try avoiding being uncomfortable. I am encouraged allow the temporary setback in since it will steered us to a better situation.
With all these things said, I'm sure there are several of us who have made resolutions and goals this year. Aside from the resolutions, I hope you remember valuable lessons from the previous year like I did so that it gets easier moving forward.  Let's strive to make a better year!